St. Croix
T he Imaging Radar Interferometer on St. Croix is located close to the St. Croix campus of the University of the Virgin Islands. The instrument has the feature of looking perpendicular to B over the field of view of Arecibo.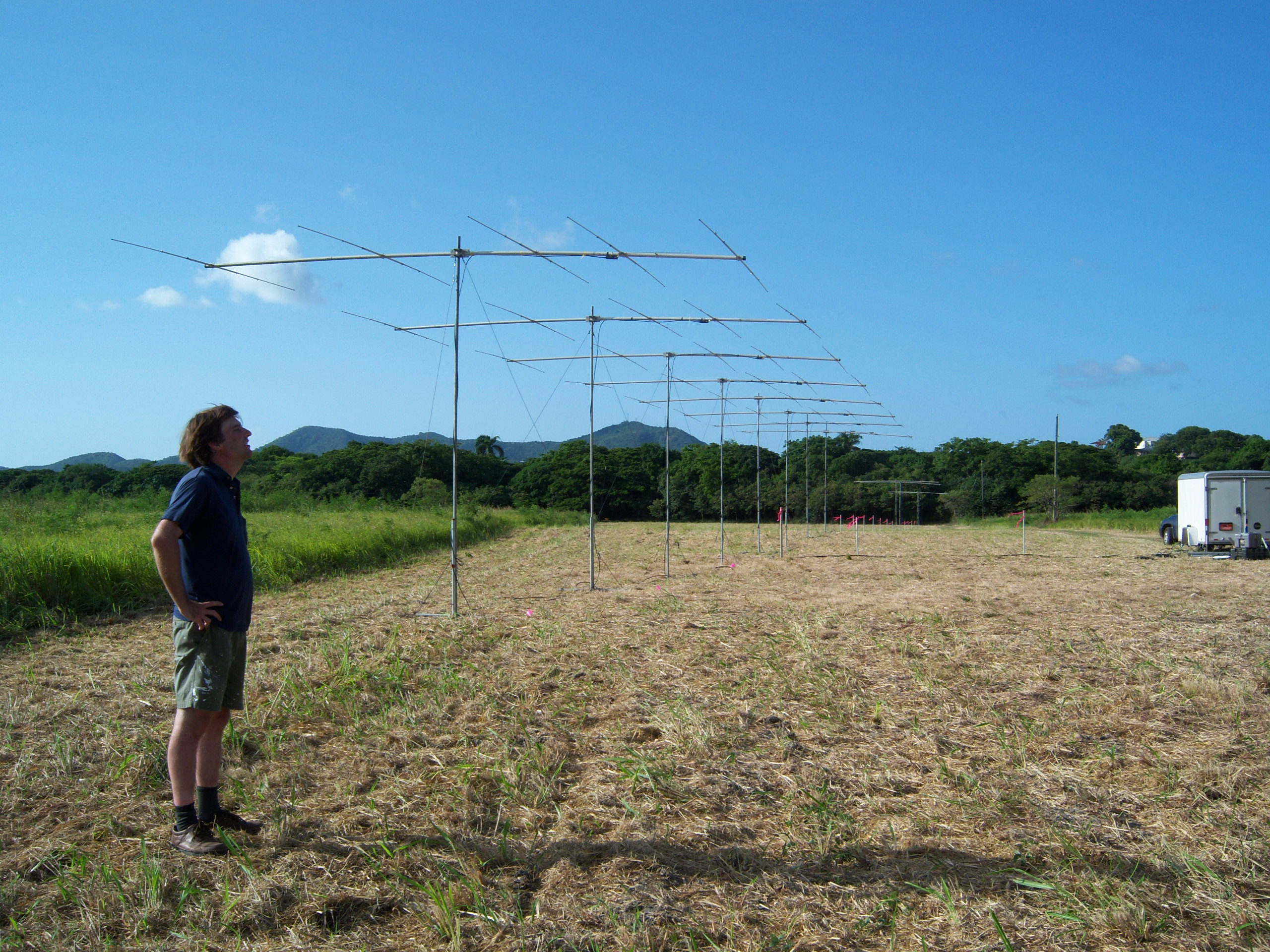 The radar is used to observe E region field-aligned plasma density irregularities associated with sporadic E ionization layers in the ionosphere. The irregularities are produced by plasma instabilities and are indicative of intermediate-scale structuring in the layers. The structuring, in turn, appears to result from neutral atmospheric waves and instabilities in the mesosphere/lower thermosphere. Aperture synthesis radar imaging allows us to observe the structuring and to compare it with observations made with the Arecibo incoherent scatter radar, resonace lidar , and Boston University imager .
The radar was deployed as part of a joint project involving Clemson University, Cornell University, and the University of the Virgin Islands. Preliminary results from a campaign coducted in the fall of 2008 are tabulated below.
Data for the Summer 2009 campaign are here:
Data for the Summer 2010 campaign are here:
Summer 2011 campaign:
Summer 2012 campaign:
Spring 2013 campaign:
Summer/fall 2013 campaigns:
2014 campaigns:
2016 campaigns:
CADI ionosonde
Arecibo ionograms taken during the campaigns of 2008--2012 can be viewed by accessing
this link.
Gallery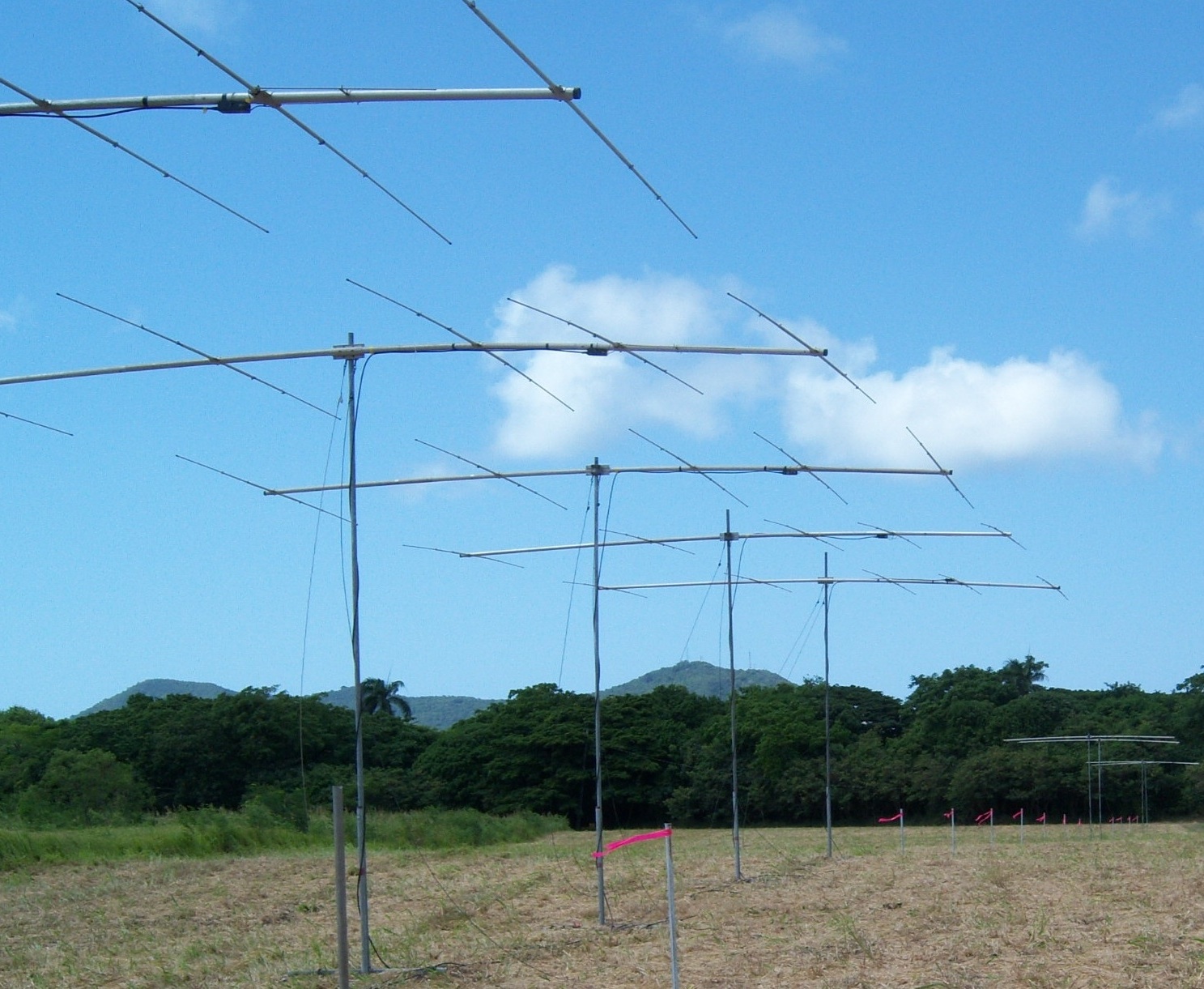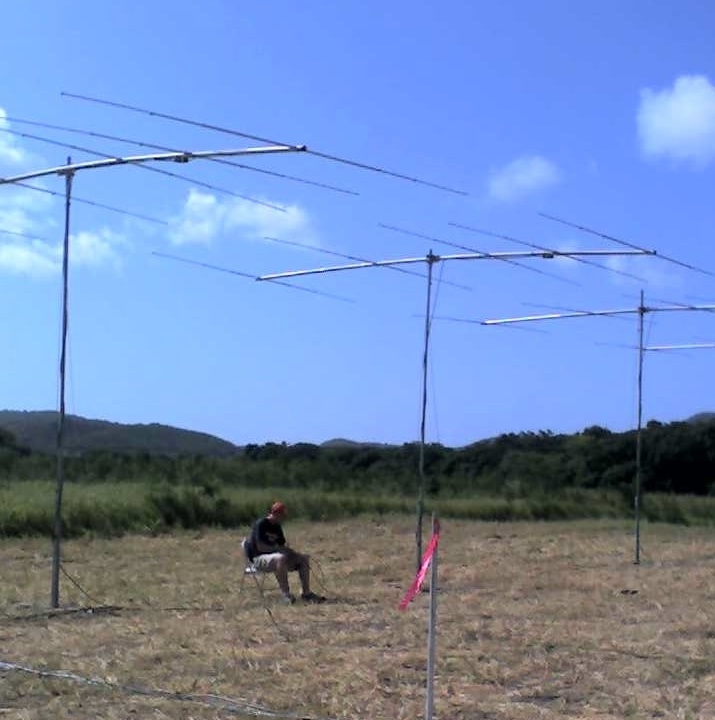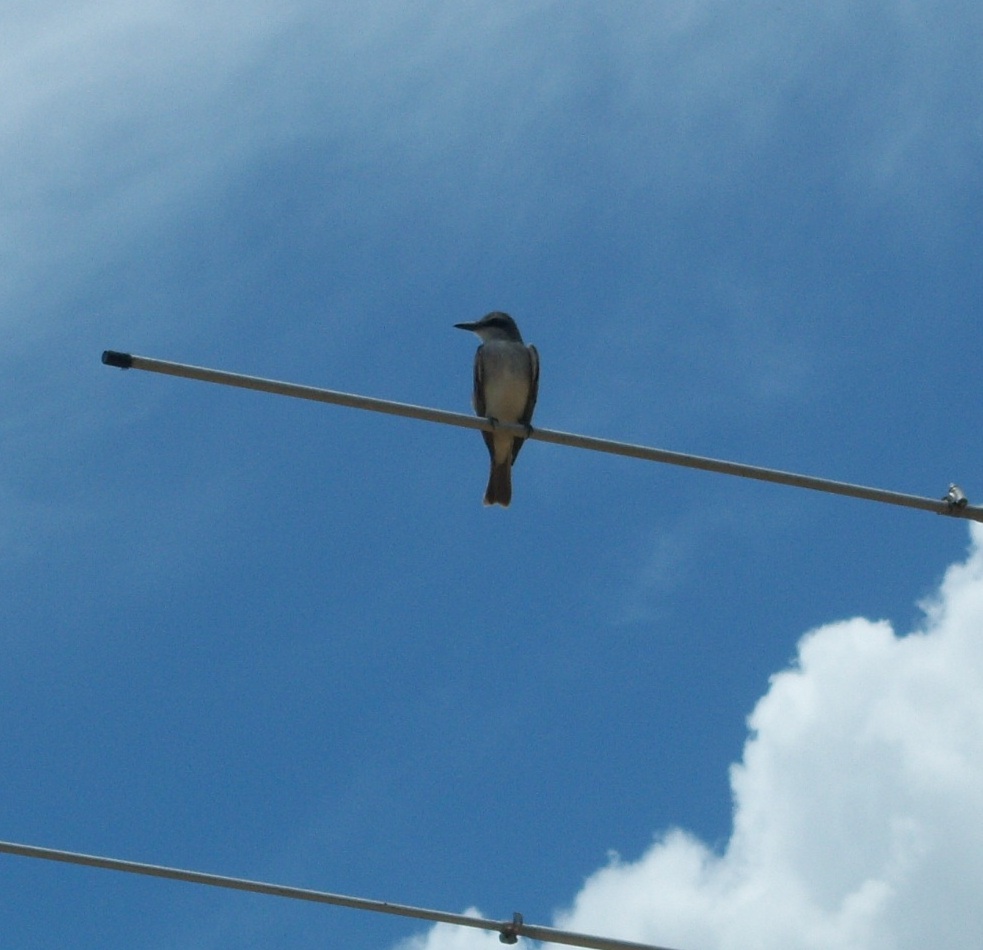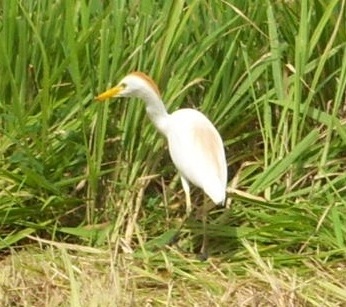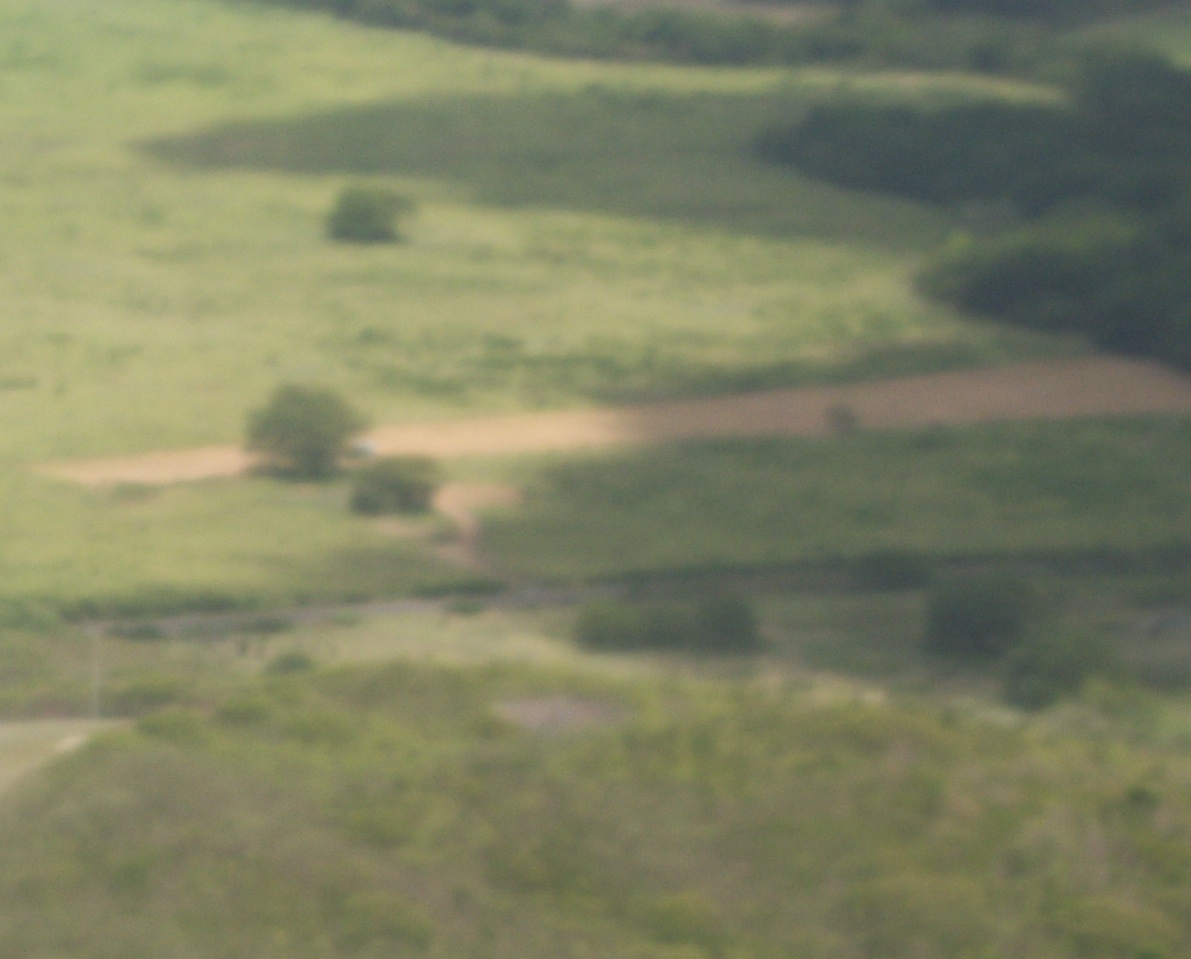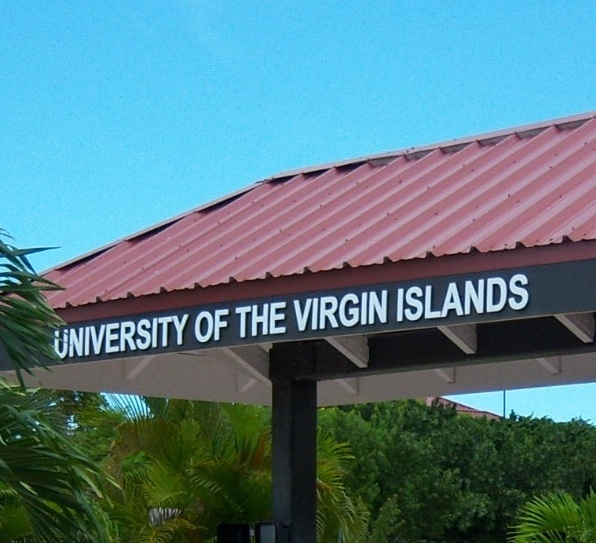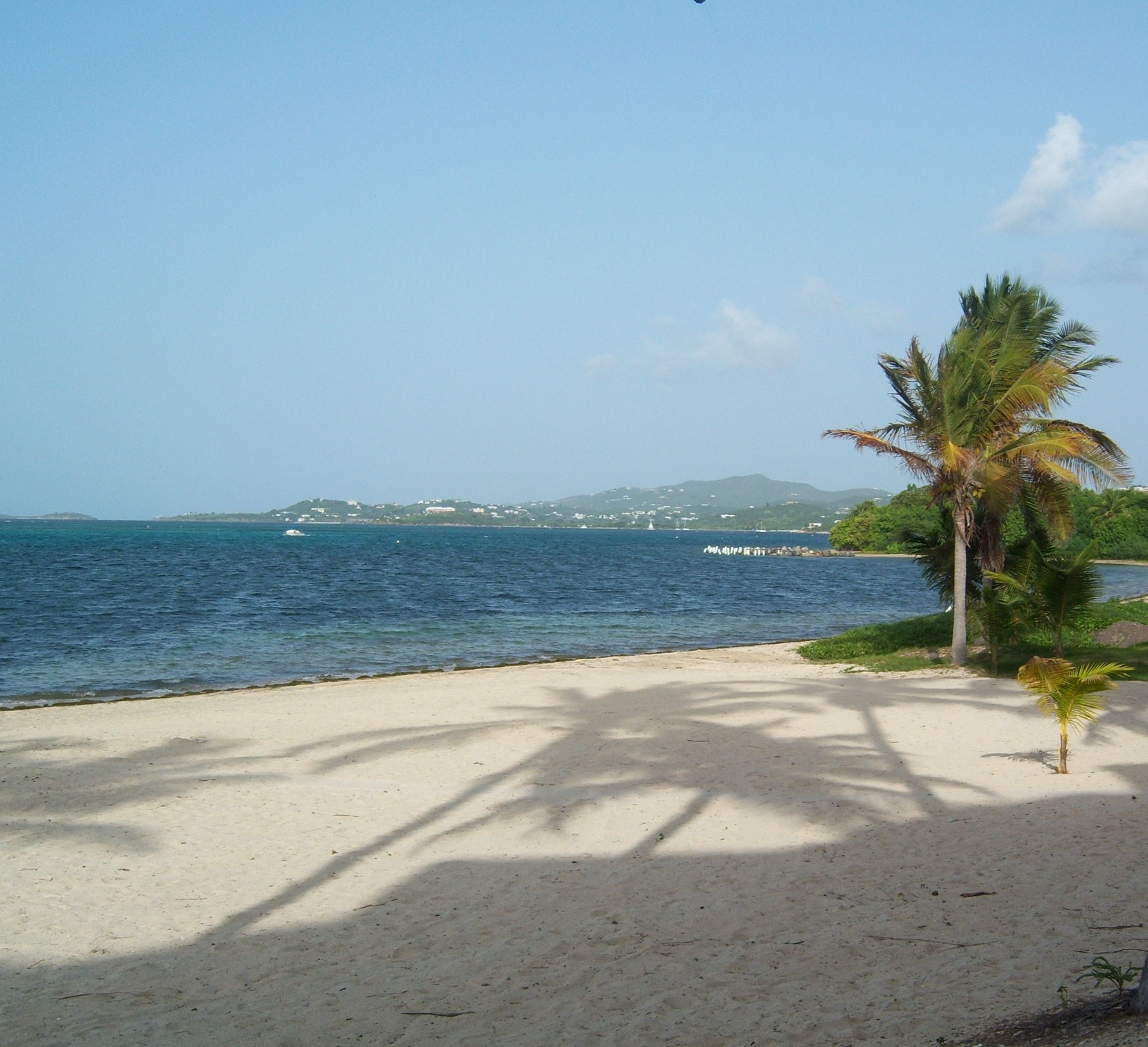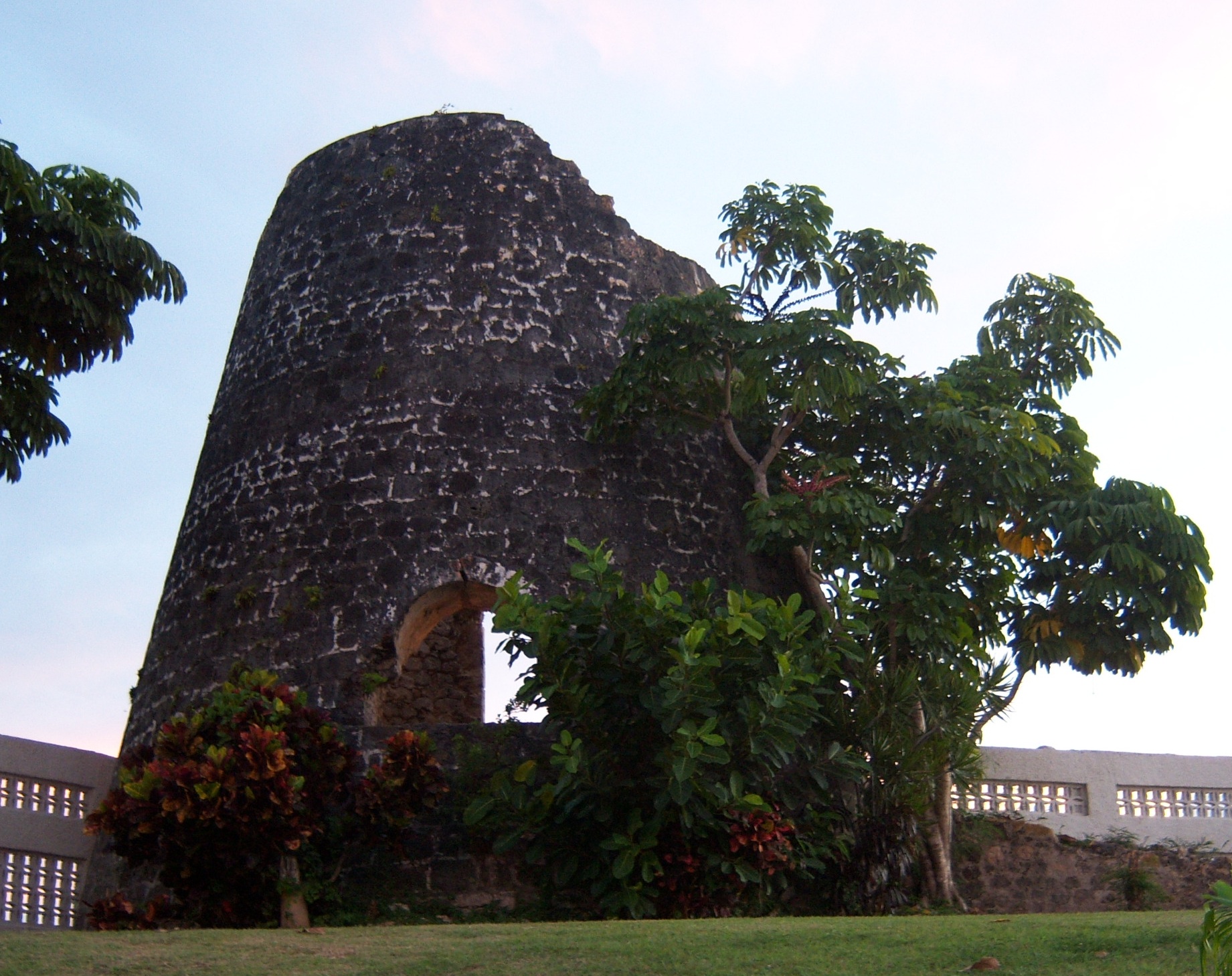 These are some of the sights of the radar and the island, as photographed by the Cornell graduate student Eliana Nossa.